Explore Codific's Activities
Our Products and Services
Ed-Tech Solutions
We build turnkey Ed-Tech solutions in collaboration with a number of pioneering institutions and universities in our partner network.
HR-Tech Solutions
Analyse, understand and grow. Top of class HR-experts leverage our tools to bring their methodologies to life.
Security Services
We offer security services that cover the complete spectrum of your secure software development lifecycle.
Our Customers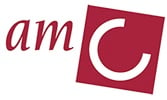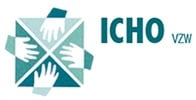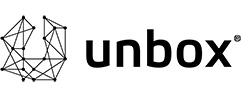 About Codific
Codific is a team of security software engineers that leverage privacy by design principles to build secure cloud solutions. We build applications in different verticals such as HR-tech, Ed-Tech and Med-Tech. Secure collaboration and secure sharing are at the core of our solutions.
Videolab is used by top universities, academies and hospitals to put the care in healthcare. Communication skills, empathy and other soft skills are trained by sharing patient interviews recordings for feedback.
SARA is used by top HR-Consultants to deliver team assessments, psychometric tests, 360 degree feedback, cultural analysis and other analytical HR tools.
SAMMY is a Software Assurance Maturity Model management tool. It helps secure software engineers develop a solid security posture. That way other companies can help us build a simple and safe digital future.