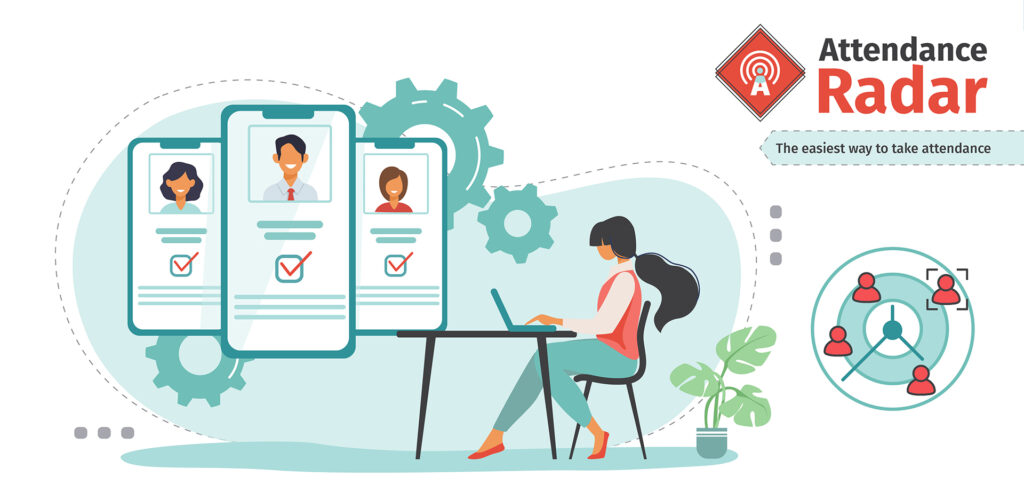 Attendance Radar is the easiest and most reliable way to take attendance.
It is an automated student attendance tracking application that allows instructors to easily generate an attendance list.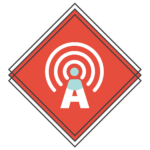 This app uses a secret token on a low energy proximity broadcast to automatically and reliably mark attendance in the fastest way possible. An instructor in a class can turn on the broadcast and students just open the app and mark themselves present. No more time wasted and no more cheating.
We have studied the different ways to mark attendance and we believe that this solution offers the fastest, easiest and most reliable way to take student attendance.
Attendance Radar builds on our previous generations of our QR based Attendance Apps that are widely used at universities in Western Europe.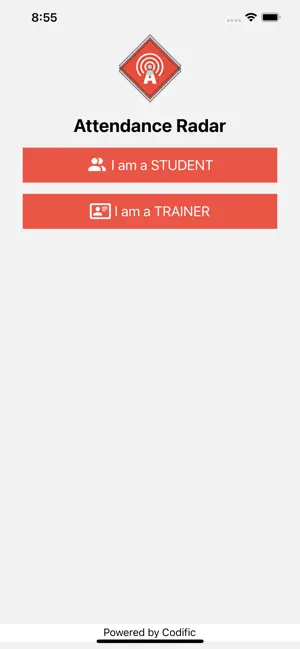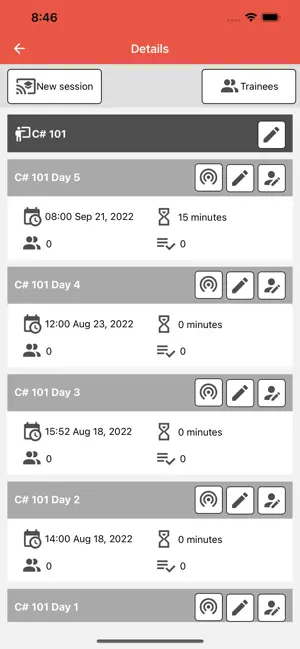 If you are interested in trying the app then feel free to download it below and create an account!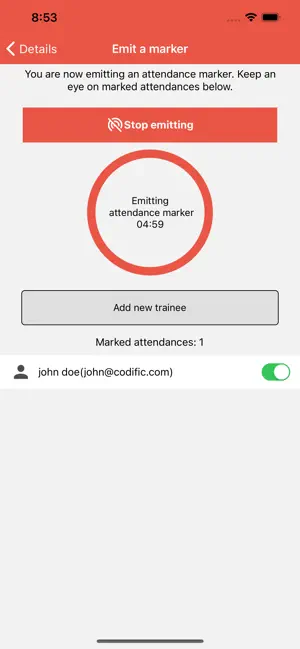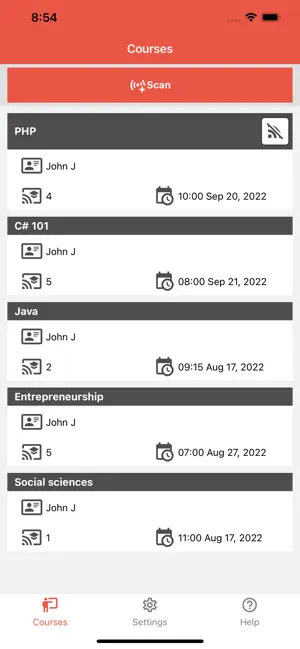 Reach out to our team
It can be integrated in your course management software to automatically record the attendance in your university/school system. For this, please reach out to our team using the contact form below!