Amsterdam UMC is an academic medical centre as part of the department of Universiteit van Amsterdam. The general practitioner (GP) training of Amsterdam UMC trains nearly 100 new GPs every year. The GPs in training (GPIT) learn and work in a local medical center and attend one day of training at AMC per week.
Performing patient consultations is a key competence for GPs, that is why GPITs receive intensive training on these skills. Exercise and feedback is a powerful learning method to ensure that the GPITs are trained to the highest standard. To do this GPITs need to be able to share recordings from their consultations with each other, with their mentors and evaluators.
Over 7000 people work here to provide integrated patient care, fundamental and clinical scientific research, and teaching.
2300 medical students, 120 medical informatics students, and hundreds of trainee nurses, paramedics, and other students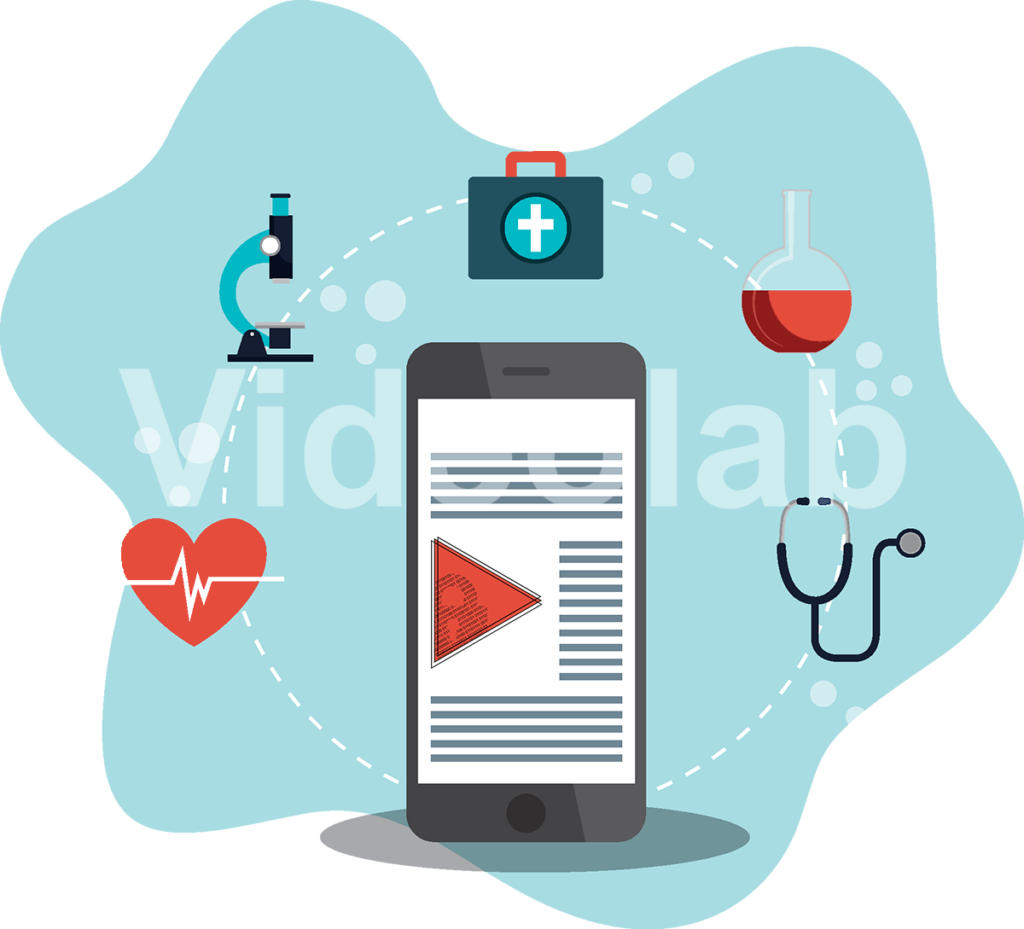 "Obviously we want to handle recording where patients can be seen with impeccable care. That is why we were looking for a system where these recordings can be shared whilst guaranteeing the safety."
When it comes to file and data management in universities, security is perhaps one of the most important factors to consider when integrating any software system. In the case of Amsterdam UMC, security is even higher priority, since the university relies heavily on video content for their medical students to learn and practice. These videos often contain sensitive information that must be well-protected. This is where VideoLab comes in.
"What is the one critical success factor of VideoLab for your organisation?"
-"Mainly the trust in the security of the system. And it just has to work."
In order to implement the solution, Amsterdam UMC started off with lecturers that were willing to try it and slowly expanded the use to become an integral part of their education plan. The management team of Amsterdam UMC worked along with the team of Codific to finetune the solution in full accordance with their educational program.
"Videolab has become an integral part of the education"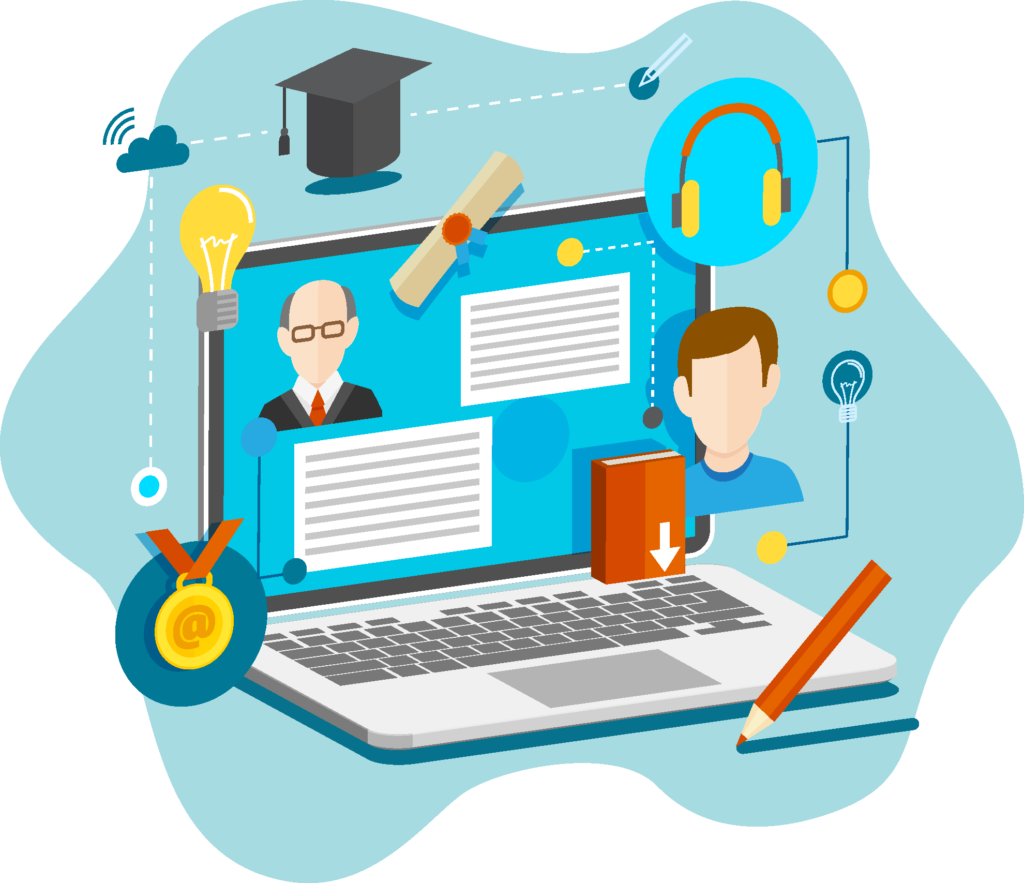 Judith G., an education advisor on ICT, shared with us that VideoLab is now a major software system that the students use along with their learning management system. She also expressed the importance of how having real added value makes a system from being useless to being used even from the slow adopters.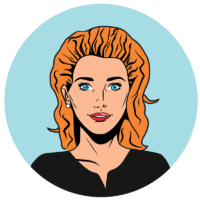 Judith G., Amsterdam UMC
Advisor education and ICT
"I notice that, now that the system is an integral part of our education, the slow adaptors have also gotten used to it. Videolab is a secure system, but nonetheless users still have a responsibility to act with diligence. I recommend that, additional to the technical implementation, respect for privacy be an integral part of organizational culture."